We fill new and existing prescriptions in-store, by phone, online, and with our mobile app.
Transfer your prescriptions to our pharmacy using our simple and secure online transfer form.
Visit us in store or get in touch with a member of our pharmacy staff. We're always happy to assist you.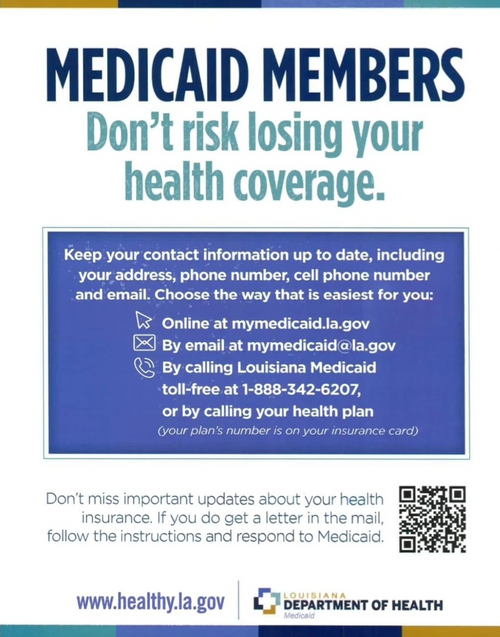 Serving the Denham Springs community since 1932
Located in the heart of Denham Springs, LA, we've been serving the communities of Denham Springs, Watson, Walker and Baton Rouge since 1932. Our 5 pharmacists have more than 100 years of combined experience and our friendly staff will treat you like family. At James Drug Store, we specialize in serving our community with fast, friendly, professional service and the highest- quality medicines and health products. You'll always work with somebody at our pharmacy who greets you by name, and our pharmacists take the time to counsel you and answer your questions. Visit us for all of your healthcare needs!
Medication reviews
Diabetes products and services
Immunizations
Medicare Part D
Broad availability of brand and generic prescription medications
CBD Products
Private-label, over-the-counter medications
Pharmacist counseling
Candy
Diabetic Supplies
Gifts & Novelties
Greeting Cards
Medical Supplies
Wound Care
Ostomy Supplies
Drive Thru open from 7 a.m. Monday - Friday and 8 a.m. Saturday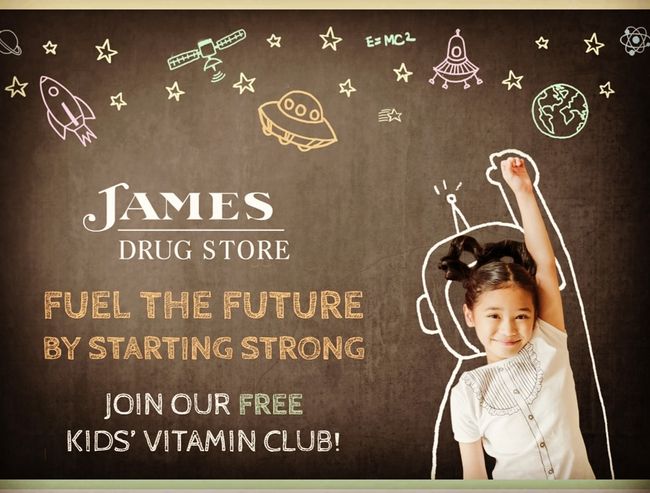 Our Multivitamin program is our way of giving back to our local community. We believe that good health should be accessible to everyone, so our program provides multivitamins to children in need. In its first year alone, we were able to help over 2000 children--and we're looking to expand. If you have any questions or want to help out, don't hesitate to give us a call!
Where Old Fashioned Service Meets Modern Day Medicine

Let our pharmacy team better help you manage you and your family's medications and health conditions.

Easy Prescription Filling
We fill new and existing prescriptions in-store, by phone, online, and with our mobile app.

Our pharmacists work with you to coordinate benefits and find financial assistance.
Become a Pharmacy Insider
Subscribe to our newsletter for promotions, health news and savings
At James Drug Store, we believe that being a local independent pharmacy means providing healthcare and compounding services to our patients that are customized to meet their needs. Visit us today and let us take care of you.

Download Our Free App.
Your health information in one place.

✓ Refill 24/7 »
✓ Set Reminders »
✓ Save on Medications »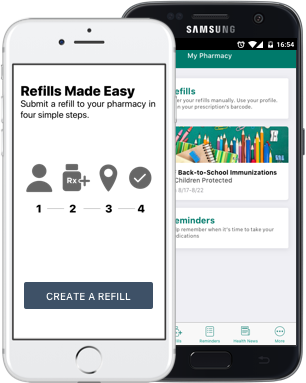 Virginia M.
"We wouldn't shop anywhere else for our prescriptions. They are all such courteous & caring people. Accurate and fast service. Hometown friendly."

Mary J.
"Fast, accurate, friendly, helpful, personable, compassionate. What else can I ask for? I always enjoy a trip to this pharmacy, nice folks."

Stacy K.
"Love them. I have been using them many many years and would not go anywheres else. The personal attention I get when I go in makes me feel good."
James Drug Store, LLC combines high quality products with personalized care. Our staff is happy to help you with any questions you may have.
Check out our weekly health news blog, or subscribe to our newsletter and receive updates on health articles, promotions, specials and much more.
We offer a wide variety of services including conventional prescription filling, immunizations, medical supplies, diabetic care and much more.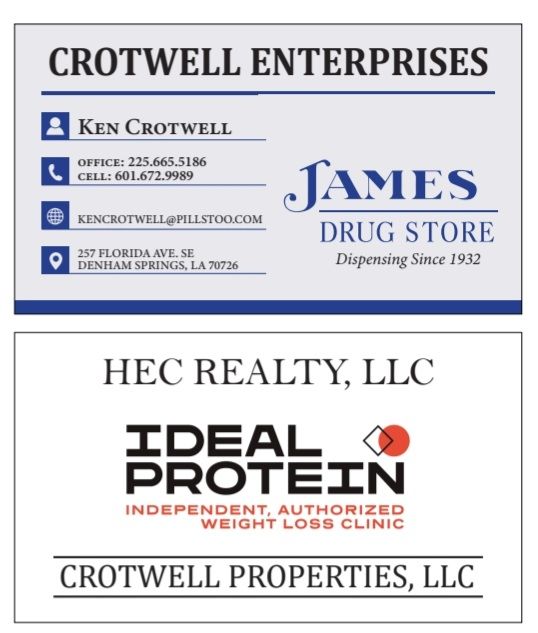 We'd Love To Hear From You
At James Drug Store, we're committed to helping you live a healthier life. Our pharmacy staff would be happy to help you with any questions you may have.
Phone: 225-665-5186
Fax: 225-667-0306